Leonards Music is owned and run by Michael and Rebecca Leonard along with an experienced, dedicated staff. Leonards Music is proud to offer high quality instruments for sale and on a rent-to-own basis. We offer respected brands such as Jupiter, Buffet, Eastman and many others. Leonards Music has been providing expert repair service to its customers for over 40 years.

The Leonards bring their years of experience in performing and teaching to their business. Leonards Music is run by professional musicians who are able to meet the needs of musicians of all ages and levels. As the parents of 3 children and with the support of their family oriented staff, they strive to make renting or owning an instrument as easy as possible for busy parents.
Meet the Team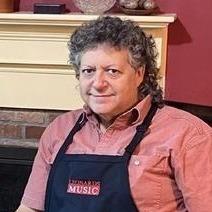 Michael Leonard

Owner
As a saxophonist, Michael has been performing with the Boston Symphony Orchestra and Pops since the age of 22. He has also soloed with many orchestras around the world. Michael has taught clarinet and saxophone at New England Conservatory, Brown University, Hartt School of Music and several public schools. Michael has been repairing musical instruments for over 40 years. He uses his years of experience as a performer, teacher, and repair technician to help select which instruments to rent and sell.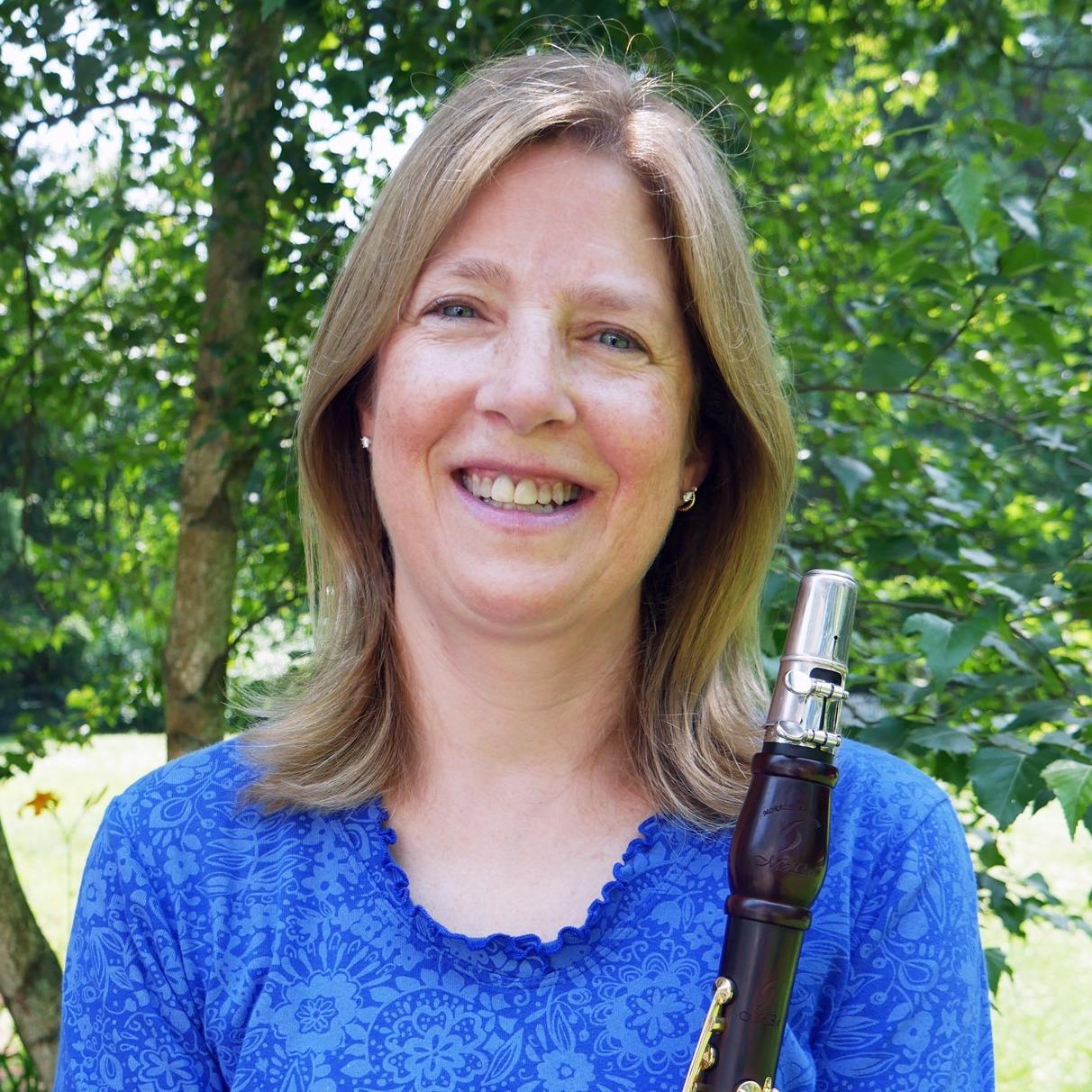 Rebecca Leonard

Owner
Rebecca has been playing the clarinet and saxophone since she was a child. A graduate of New England Conservatory, she has performed with many of the regions best orchestras and several area chamber music groups. Currently an Adjunct Professor in Clarinet at the University of Massachusetts in Lowell, she has also taught clarinet and saxophone in the Wellesley, Natick, Bedford, and Sherborn public schools as well as the All Newton Music School and Brown University.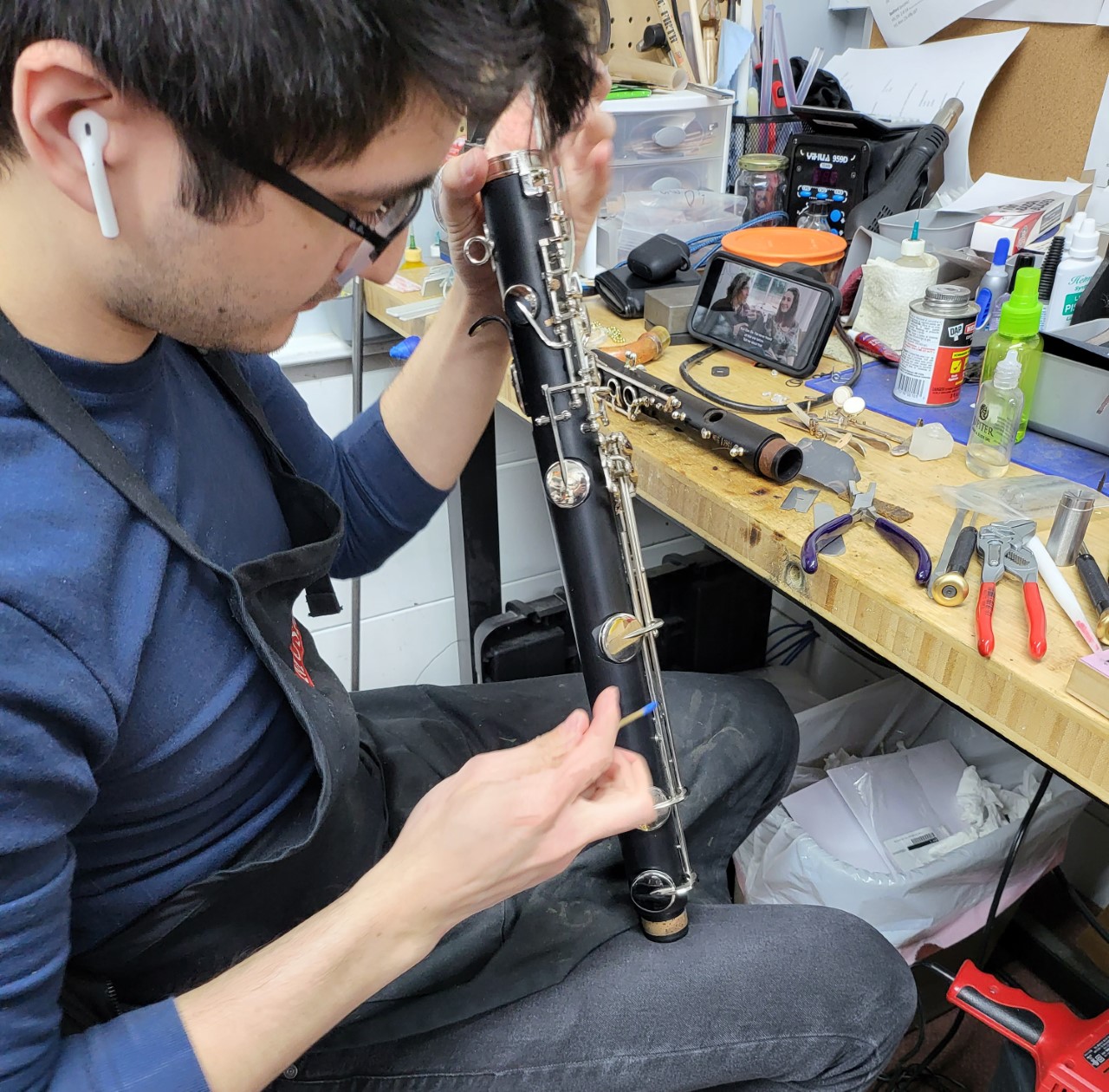 Max O'Mary
Repair Technician
Max has been a performing clarinetist for the past few years, relocating to New England from the Chicago area in 2021. He attended Indiana University and Minnesota State College South East, where he studied instrument repair. Since joining our team, Max has proven his dedication and talent for instrument repair along with exceptional customer service.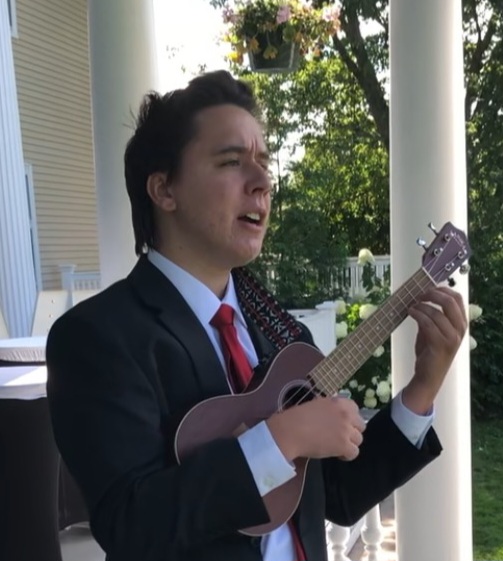 Eric Tate
Customer Service Rep
Eric was born and raised right here in Bedford, MA. He attended MCC and UMass Amherst where he studied General Music, Vocal Performance and Arts and Management. Eric's main instrument is his voice, a strong baritone. He'll often serenade us with quite an eclectic selection of songs. He does dabble with other instruments, such as the piano, ukulele and tenor saxophone and is currently planning on extending his expertise with more instruments at a beginners level. Fun time consists of spending time with his beautiful girlfriend and messing around with composing songs via a DAW on his computer - mostly utilizing various synths.
With almost 4 year o f combined office experience working at music companies has helped to make him a perfect fit for our team!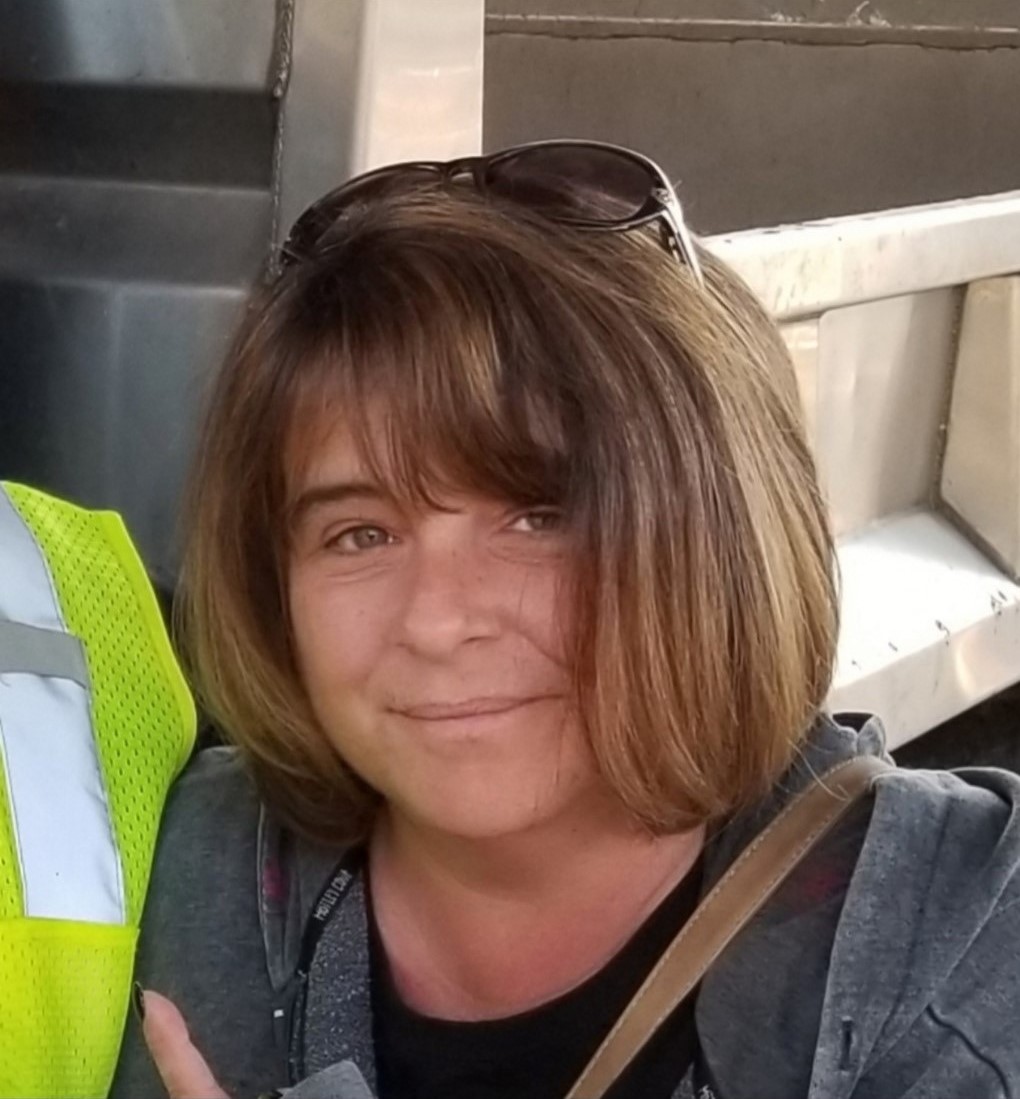 Debbie Whiting
Operations Manager
Debbie joined the Leonards Music Team in 2018 after 35+ years of working in wire and cable distribution at Pacer Electronics/Anixter. Her knowledge and experience in customer service, sales, purchasing and inventory control have made her an exceptional part of our team.
She'll tell you her greatest accomplishment in life was raising her 3 children. As for hobbies, she enjoys photography and loves weekend adventures with her husband.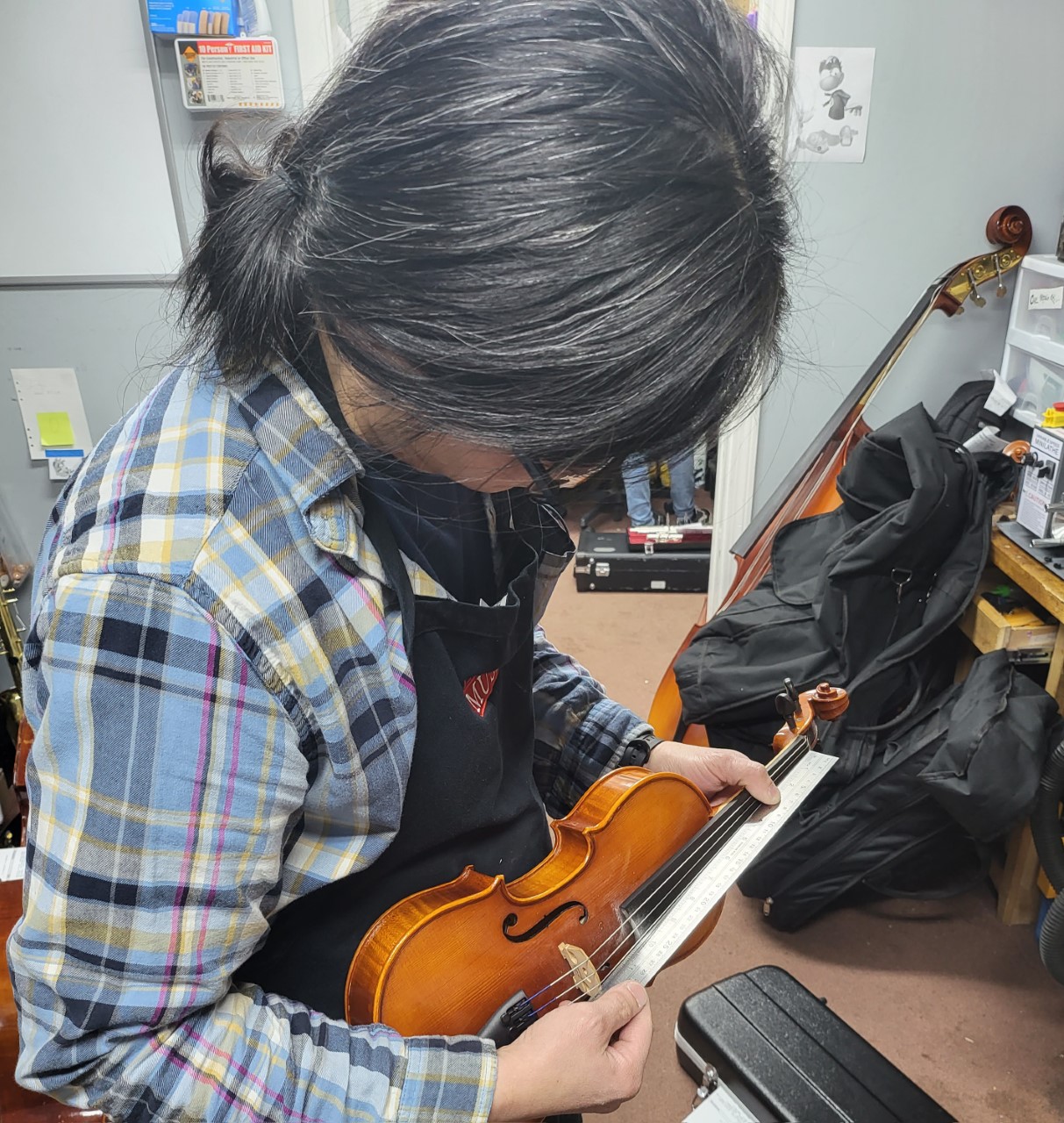 Ray Lim
Repair Technician/Luthier