Leonards Music is owned and run by Michael and Rebecca Leonard along with an experienced, dedicated staff. Leonards Music is proud to offer high quality instruments for sale and on a rent-to-own basis. We offer respected brands such as Jupiter, Buffet, Eastman and many others. Leonards Music has been providing expert repair service to its customers for over 35 years.

The Leonards bring their years of experience in performing and teaching to their business. Leonards Music is run by professional musicians who are able to meet the needs of musicians of all ages and levels. As the parents of 3 children and with the support of their family oriented staff, they strive to make renting or owning an instrument as easy as possible for busy parents.
Meet the Team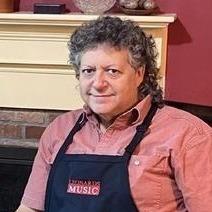 Michael Leonard

Owner
As a saxophonist, Michael has been performing with the Boston Symphony Orchestra and Pops since the age of 22. He has also soloed with many orchestras around the world. Michael has taught clarinet and saxophone at New England Conservatory, Brown University, Hartt School of Music and several public schools. Michael has been repairing musical instruments for over 35 years. He uses his years of experience as a performer, teacher, and repair technician to help select which instruments to rent and sell.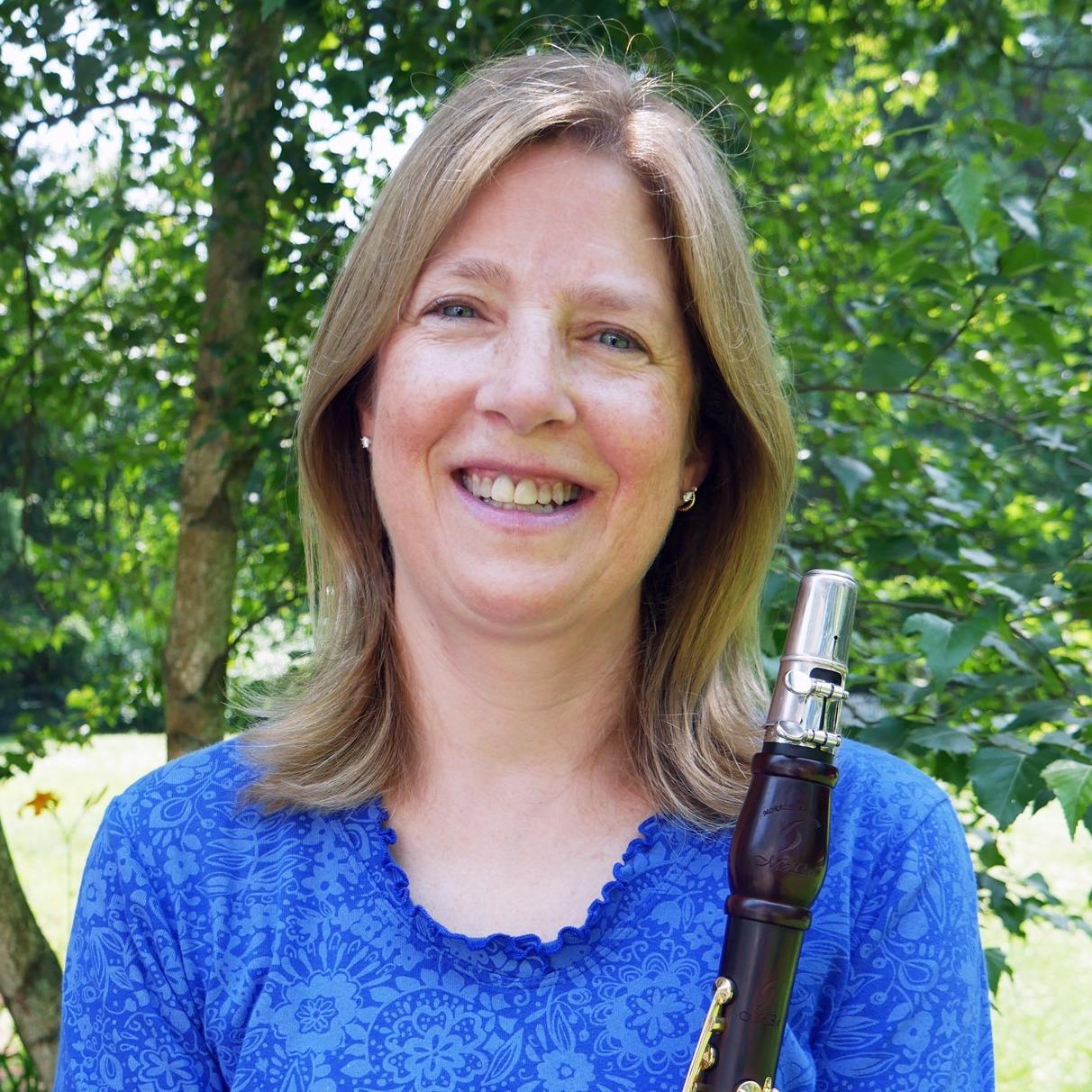 Rebecca Leonard

Owner
Rebecca has been playing the clarinet and saxophone since she was a child. A graduate of New England Conservatory, she has performed with many of the regions best orchestras and several area chamber music groups. Currently an Adjunct Professor in Clarinet at the University of Massachusetts in Lowell, she has also taught clarinet and saxophone in the Wellesley, Natick, Bedford, and Sherborn public schools as well as the All Newton Music School and Brown University.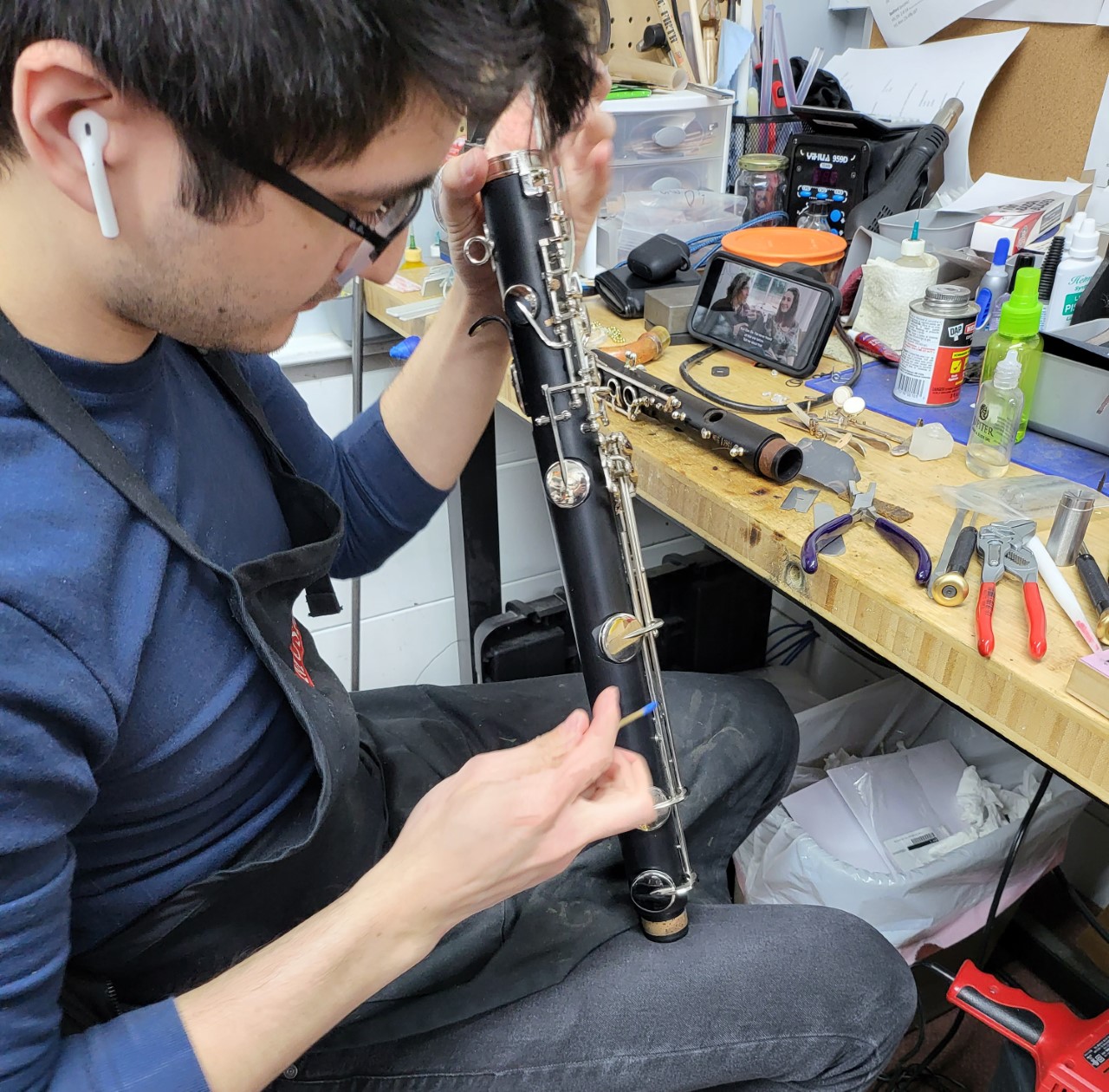 Max O'Mary
Repair Technician
Max has been a performing clarinetist for the past few years, relocating to New England from the Chicago area in 2021. He attended Indiana University and Minnesota State College South East, where he studied instrument repair. Since joining our team, Max has proven his dedication and talent for instrument repair along with exceptional customer service.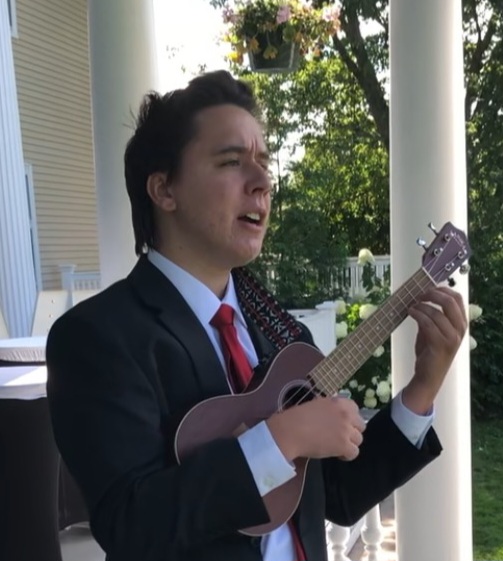 Eric Tate
Customer Service Rep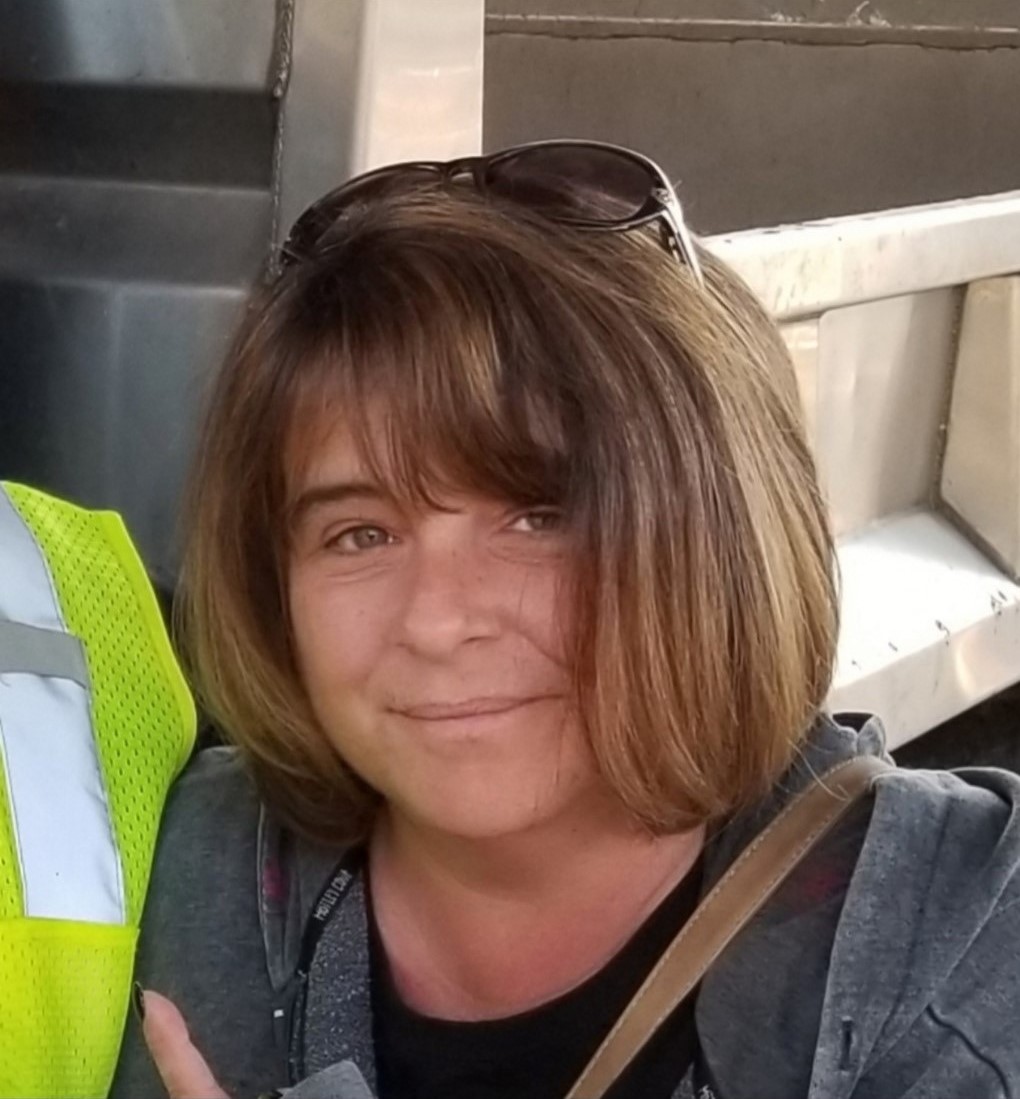 Debbie Whiting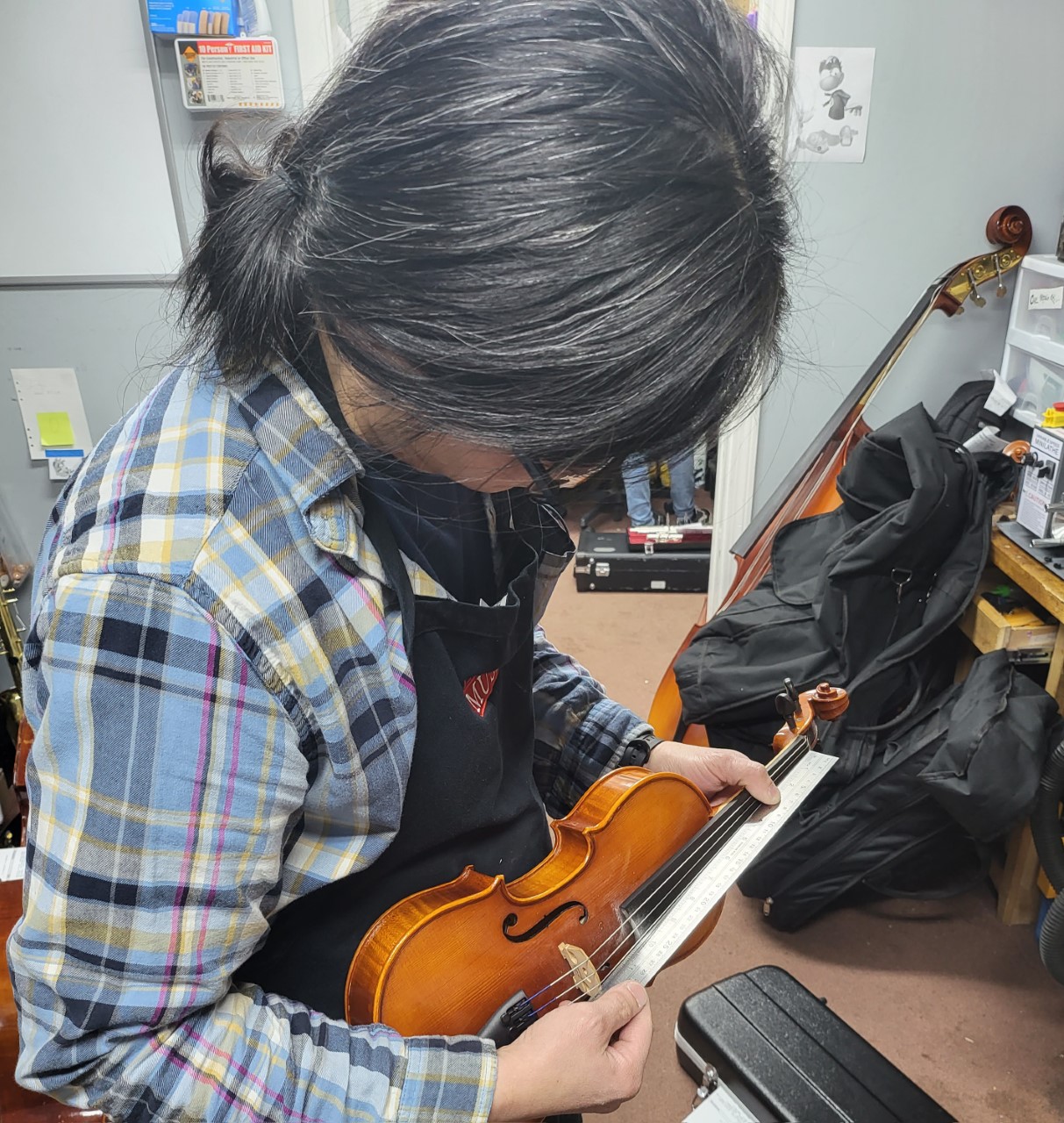 Ray Lim
Repair Technician/Luthier