Buy
We are pleased to offer high quality
instruments for sale from respected brands such as Jupiter, Buffet, Eastman and many others.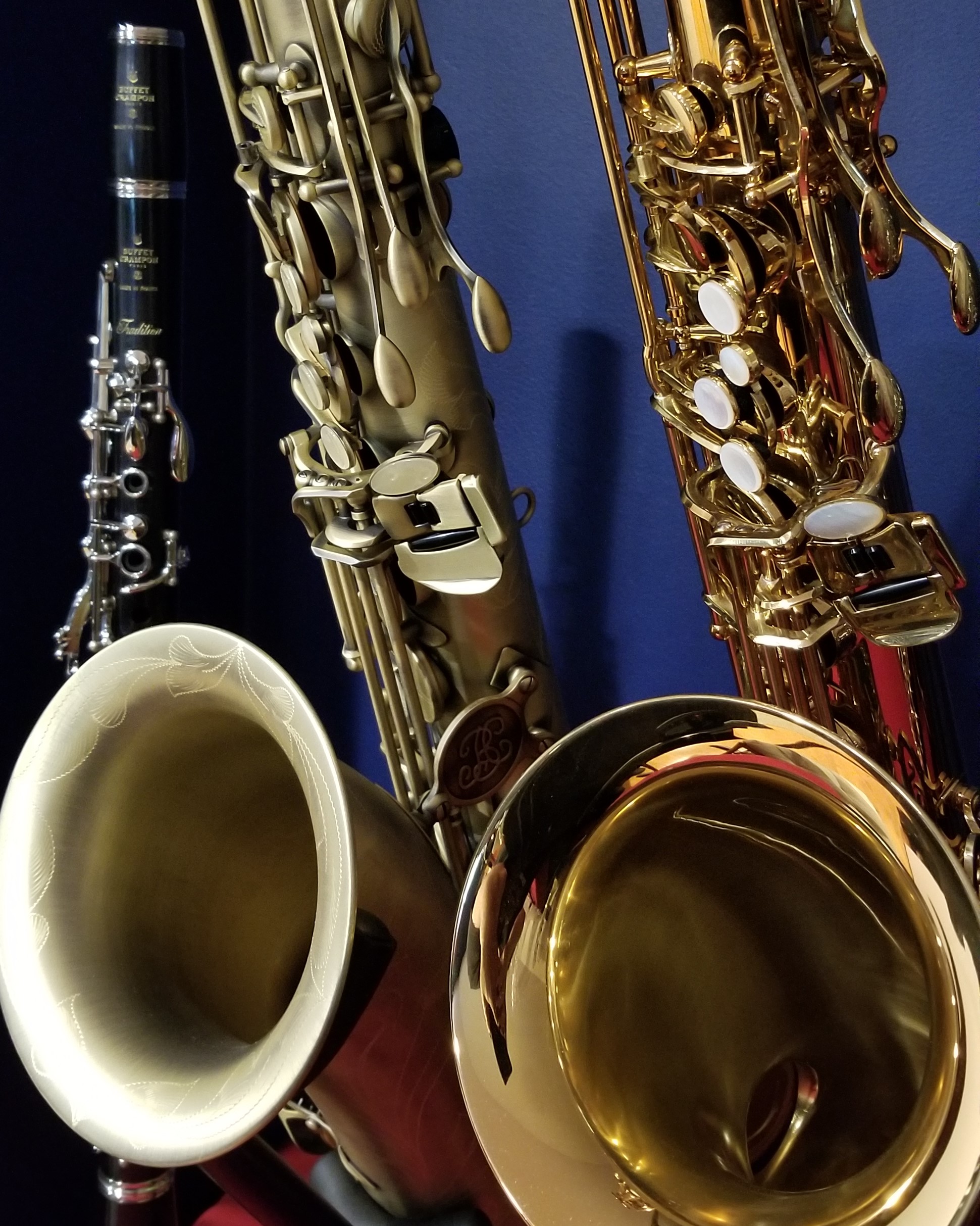 Start your rental here. It's easy, quick and we'll deliver your child's instrument right to their school. Walk-ins are always welcome too.
Repairs
Our highly trained, on-site technicians allow us to be the only local rental/repair company to offer 24 hr turn around service on our rental repairs.
My Account
Manage your account here - everything from making a payment to updating you payment method.
Rental Q & A
Here are some commonly asked questions. If you don't
see your question here,
please give us a call or email us.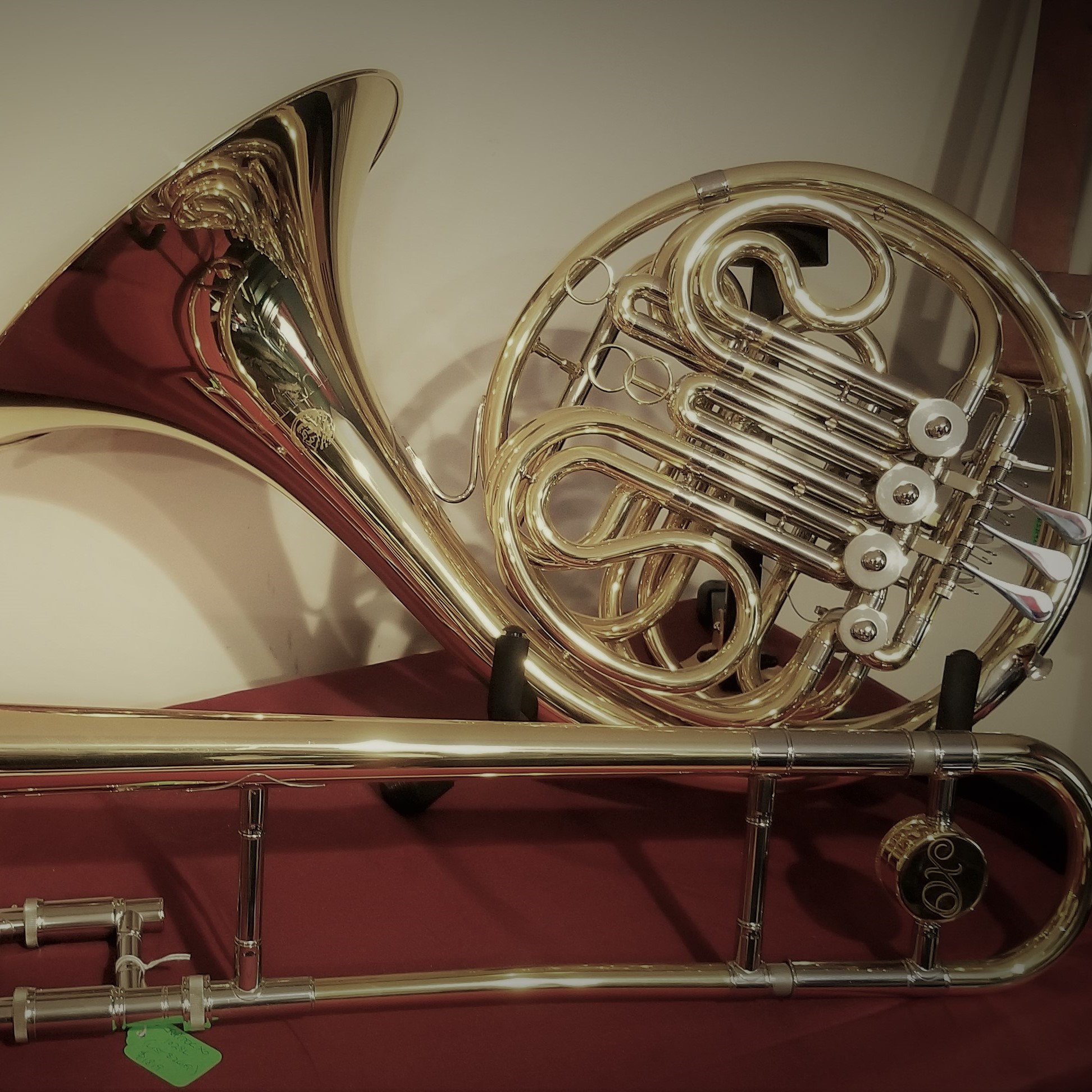 Instrument Maintenance
We have data sheets & videos to help keep your instrument clean & working properly.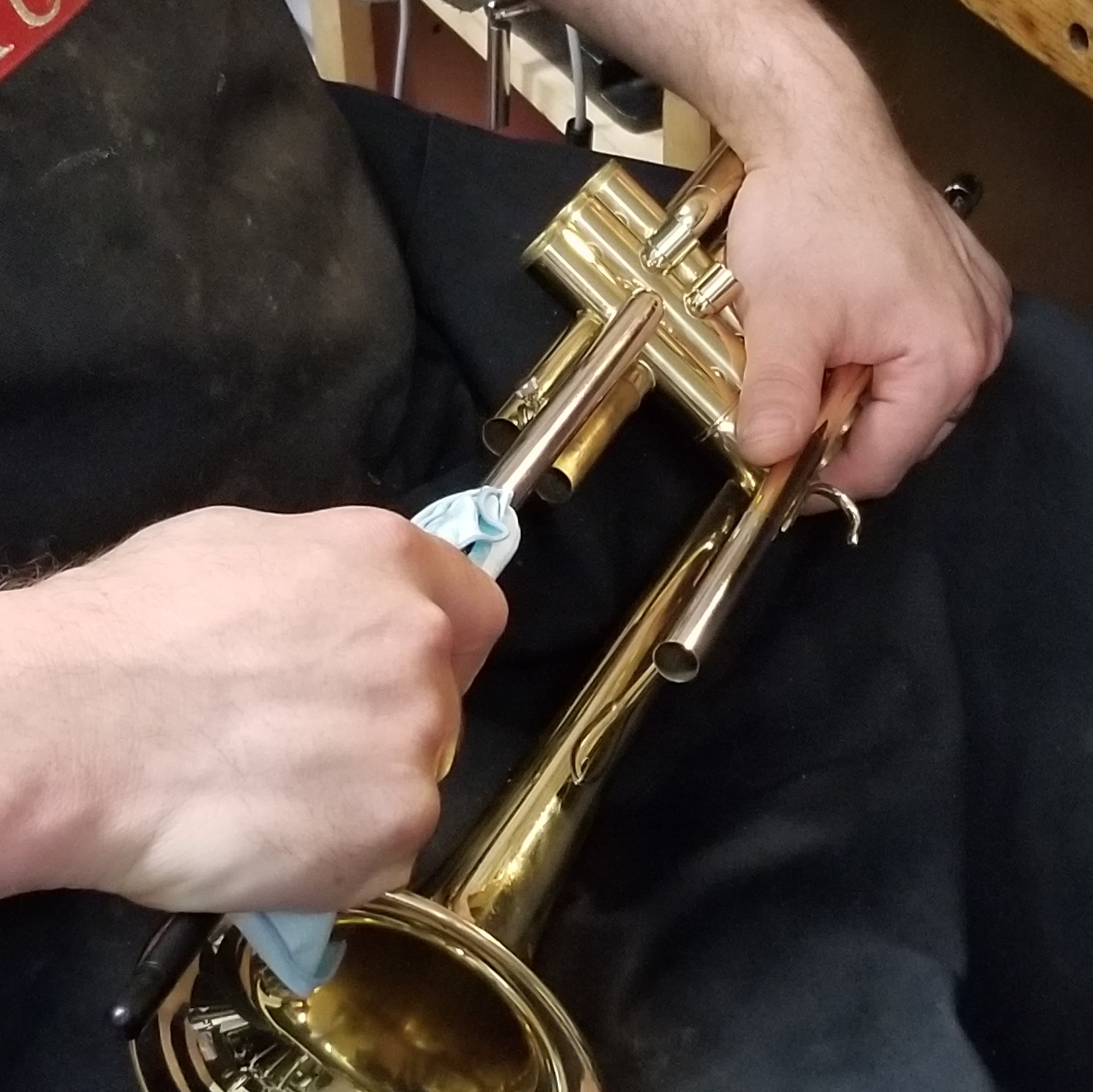 Leonards Music is proud to offer high quality instruments for sale and on a rent-to-own basis. We offer respected brands such as Jupiter, Buffet, Eastman and many others.
Our mission at Leonards Music is to help you grow your music program and to offer prompt, professional service.
Because Leonards Music is a family-owned, local company (not affiliated with any retail chain stores), we can provide superior repairs, rentals and sales.
We hope you will give us the opportunity to provide our services to you and your students. Our wonderful staff will be able to set up an appointment and answer any questions you may have.
Ph: 781-271-1189
Email: [email protected]
_______________________________________________________________
Our string rentals offer free "size-ups" as your child grows. Your earned credit will continue without interruption and when you've reached the full size you may apply your equity to the purchase of that instrument or toward an intermediate or professional upgrade.
__________________________________________________________________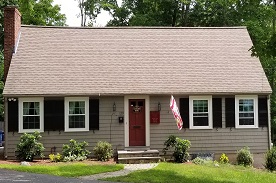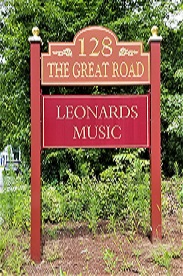 128 Great Road, Bedford, MA 01730
M-F 9am - 5pm • SAT 8am - 2pm • SUN Closed
Email: [email protected]