Keep learning over the Summer!
Don't give up on learning just because the school year has ended. Private teachers are accepting new students year round but Summer is a very important time to reach out and continue with your lessons. Many teachers offer virtual lessons now so you won't have to worry about social distancing or traveling - you or your child can participate in your lessons from the comfort and safety of your own home.
Follow this link for a list of Private Teachers waiting to take you or your child to the next level:
https://www.leonardsmusic.com/t-private-teacher.aspx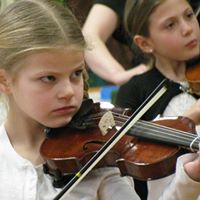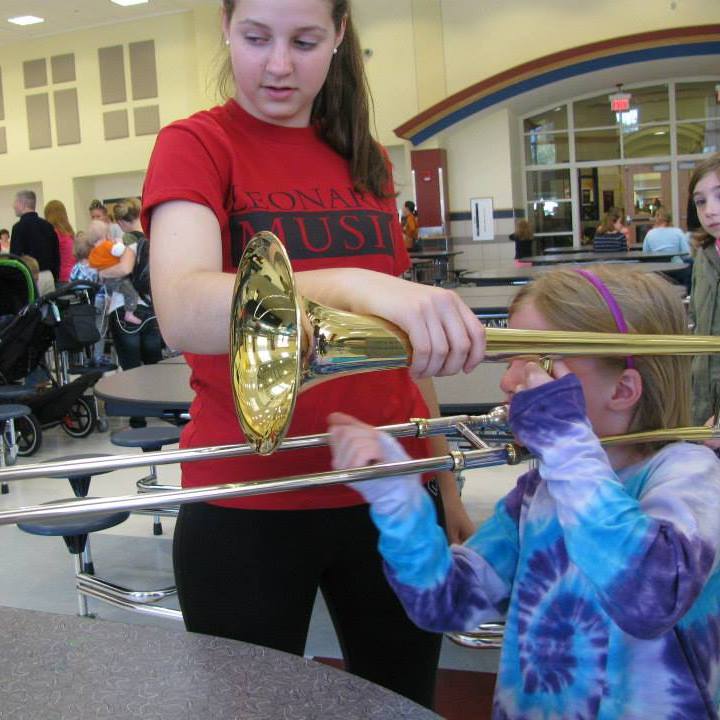 Start learning over the Summer!

Thinking it may be a great time for you or your child to start learning a new instrument? You are absolutely correct! Don't wait until the new school year begins, any time is the right time. We offer instrument rentals all year long. With our rent-to-own option you will earn credit each consecutive month of your rental toward owning the instrument. There are no long term contracts, our rentals are on a month-to-month basis with no penalty for returning.
Check out our rental rates here: https://www.leonardsmusic.com/t-rental-rates.aspx

Are you ready to get started with your new rental? Click here: https://www.leonardsmusic.com/signin.aspx